Harper Creek
When I was in the the woods I discovered that I had forgotten my headlamp just as it was getting dark. I had no materials to build a torch, the ground was wet and birchwood scarce, so I pressed on by the light of the moon. I found it surprisingly effortless to carry on this way, and the miles I covered in the darkness were not only safe and rapidly overtaken; I found them surpassingly pleasant. The moon provided more than enough light to find my footing, but it was quite natural to carry on this way. My vision was not seared to the peripheral, and there was no sudden change in luminance as I turned my head.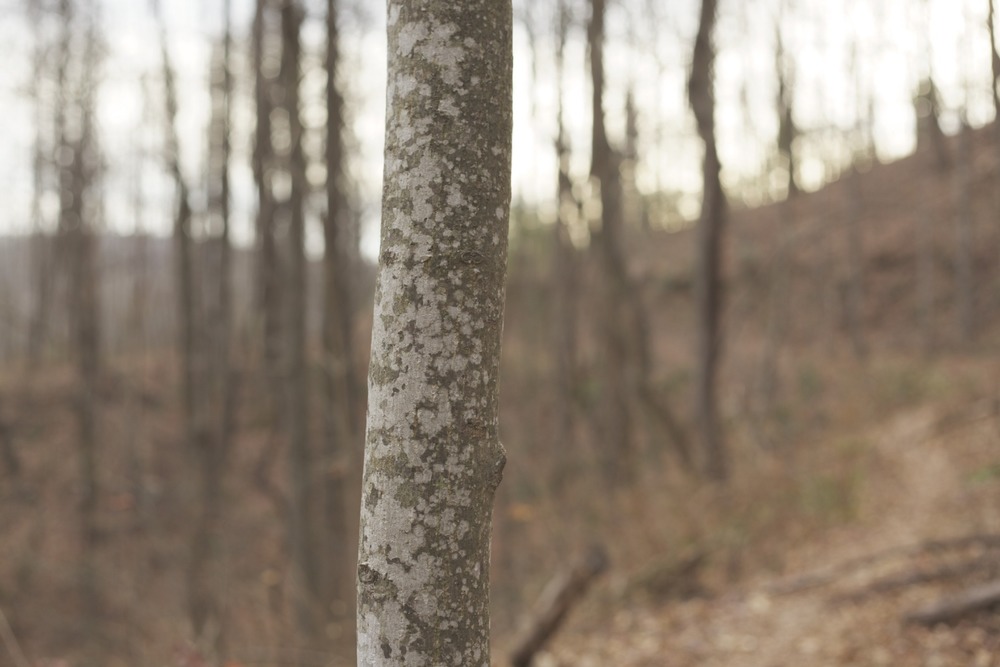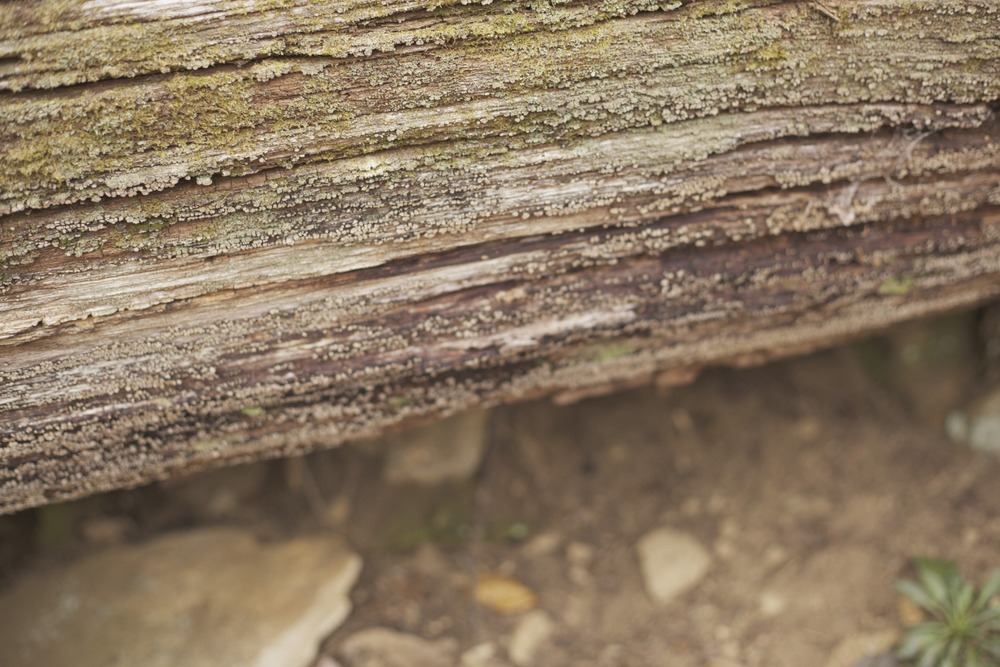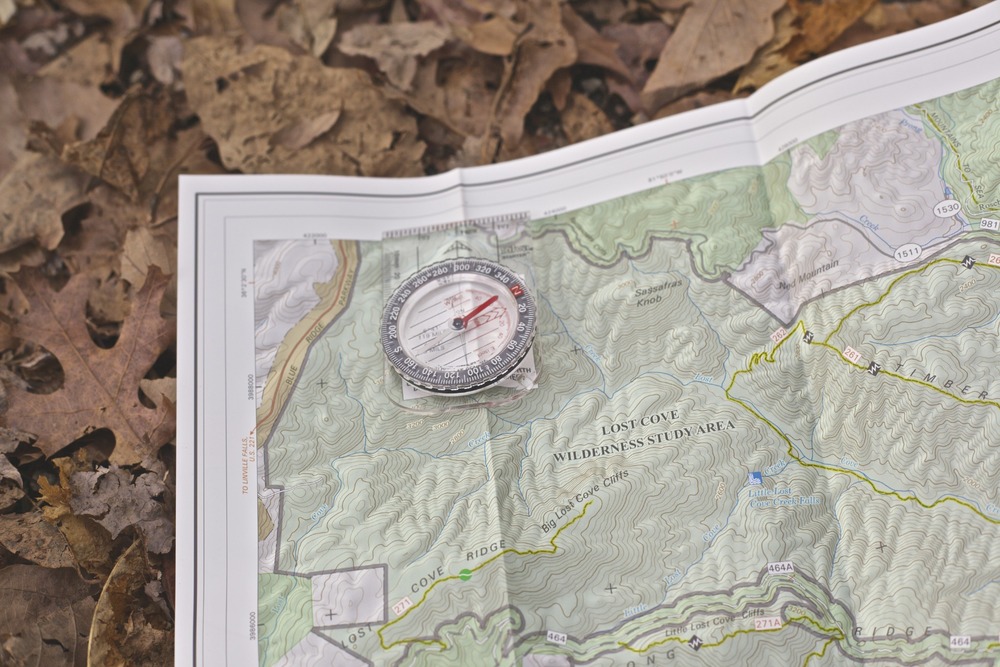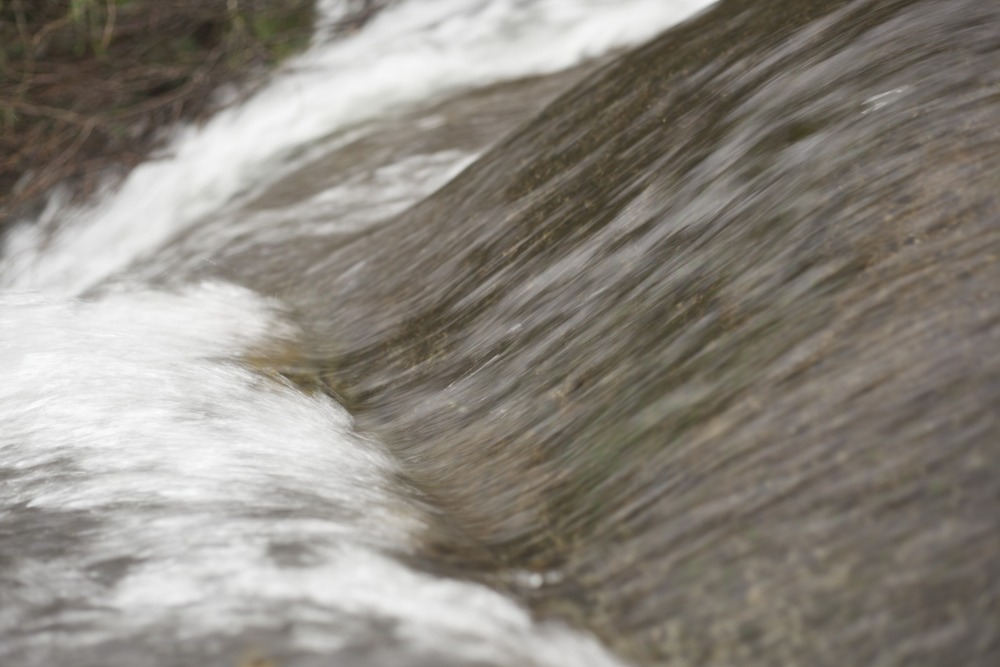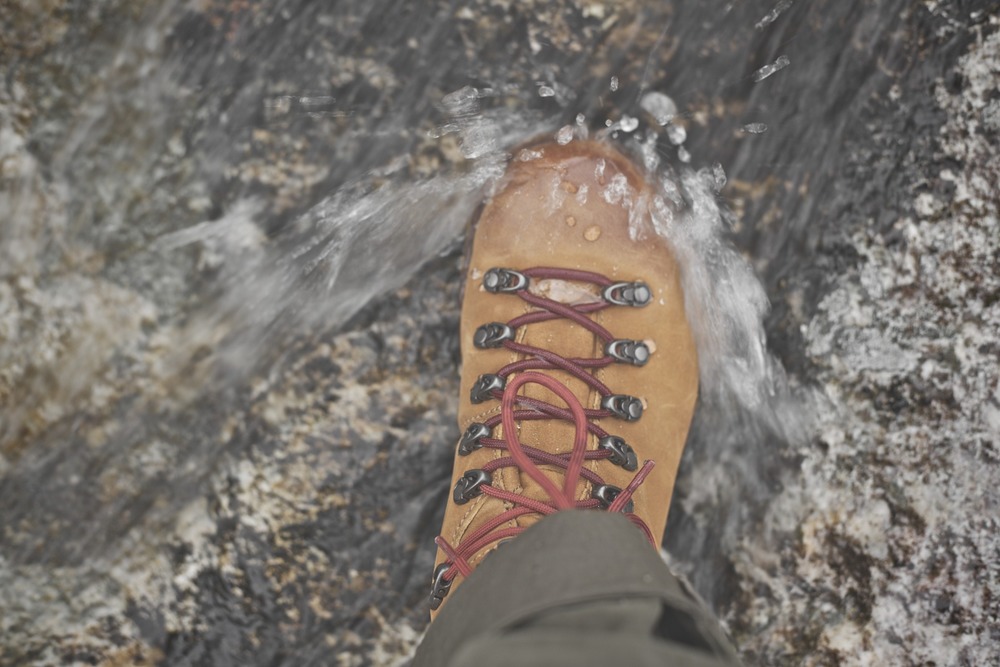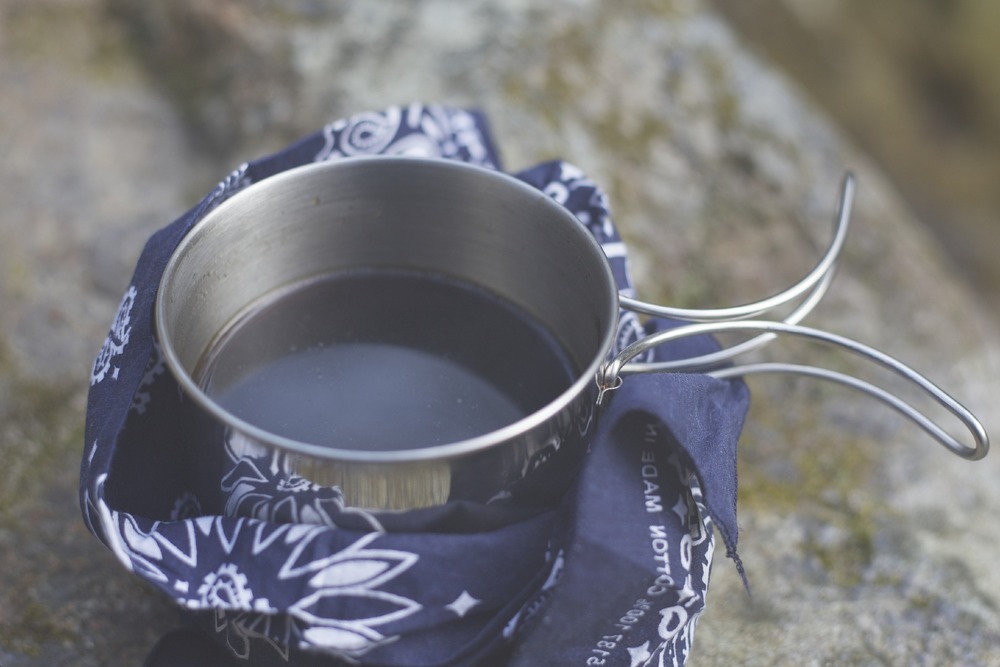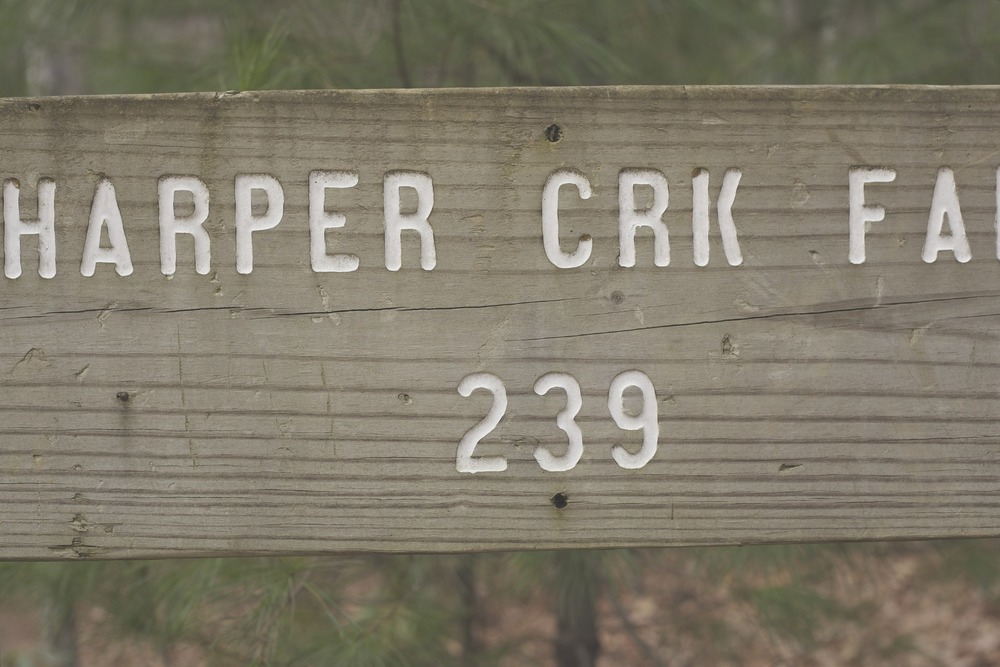 The things we own end up owning us
I started thinking about the conveniences I had brought; whether I could manage without them. I began to reason that each thing in my pack could be substituted with things from nature, given the right knowledge and a bit of improvisation. It is only through the pursuit of comfort and convenience that we have manufactured these synthetic lives; each man substituting a shortcut for every challenge, in fact by his own ingenuity, but in the process, he loses something.
He loses a piece of his connection to that most sacred of eternal relationships — his own creation from the dust of the earth. He cheapens this union, selling his own birthright for convenience, and in turn, sacrificing his own humanity to avoid the very prospect of sacrifice.
Thoreau points out that we create for ourselves a continuous summer all year long; so what difference does it make in the changing of the seasons — in spring time or harvest — if the apple grows in synthetic suns all year-round?
We have fallen out of rhythm with the earth, and it has cost us something of great value, and it has cost our respect for the earth. Much more dangerously, its creator — for we have made our own sun, our own rivers, our own soil, and we have made God in our own image.